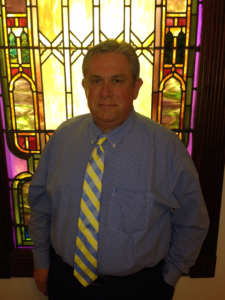 Welcome to the Central Heights Baptist Church website! We are so glad you are interested in us. We love the Lord and we will love you too! Explore our website site and see what the Lord is doing at CHBC.
What you can expect at CHBC

:
1. We dress causally, and usually no ties
2. Music is blended music
3. We have Children's Church on Sunday morning and Rock Solid Kids on Sunday night.
4. You will hear the Word preached!
8:45 am ………………Men's Prayer Time – Room 100
9:00 am……………….Sunday School
10:00 am………………Morning Worship -Worship Center
5:00 pm……………….Choir Practice – Room 100
6:00 pm……………….Evening Worship – Worship Center
6:00 pm……………….Rock Solid Kids – Room 202, Multi Purpose Bldg
6:00 pm……………….Children's Choir -Room 100
6:30 pm……………….Mid-Week Bible Study – Worship Center
6:30 pm……………….Children's RA/GA
6:30 pm……………….Youth Praise and Worship- Room 210 2nd Floor Multi Purpose Bldg
Central Heights Baptist Church is located at 10090 County Road 15 in the Central Heights Community northwest of Florence AL