Our Mission & Vision
The mission of Central Heights Church is to love God, to love others, and to magnify the name of Jesus Christ. The vision of our church is to glorify our God and Savior, Jesus Christ, to make true disciples throughout all the nations by means of missionary activity and support, to minister the ordinances, to edify believers, and to do all that is sovereignly possible and biblically permissible to magnify the name of Jesus.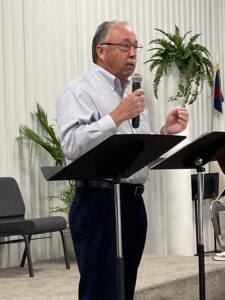 Charles McCombs, Worship Music Leader
Welcome to Central Heights Baptist Church. We believe that music is an important part of the worship experience. I would like to give you a personal invitation to worship and sing at CHBC. We offer opportunities for everyone to become a part of our music program, including children's choir, adult worship choir and as a soloist. Our adult choir sings every Sunday and presents special programs throughout the year.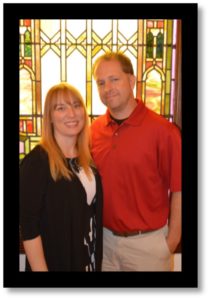 Chuck & Alyssa Pilkinton, Children's Directors
In our children's department, we all learn to grow together in the Lord. We focus on learning both the old and new testament. We try to encourage children to have a closer relationship with Jesus through fun learning activities, games, crafts, and music. We offer Children's Church each Sunday during morning worship service. We also have fun fellowship activities throughout the year. We truly believe that God has led us to Central Heights to help love and care for the children in our church. We look forward to helping the children learn to be faithful followers of Jesus Christ.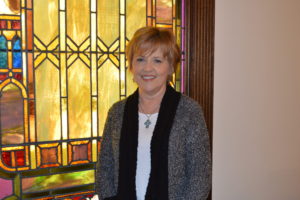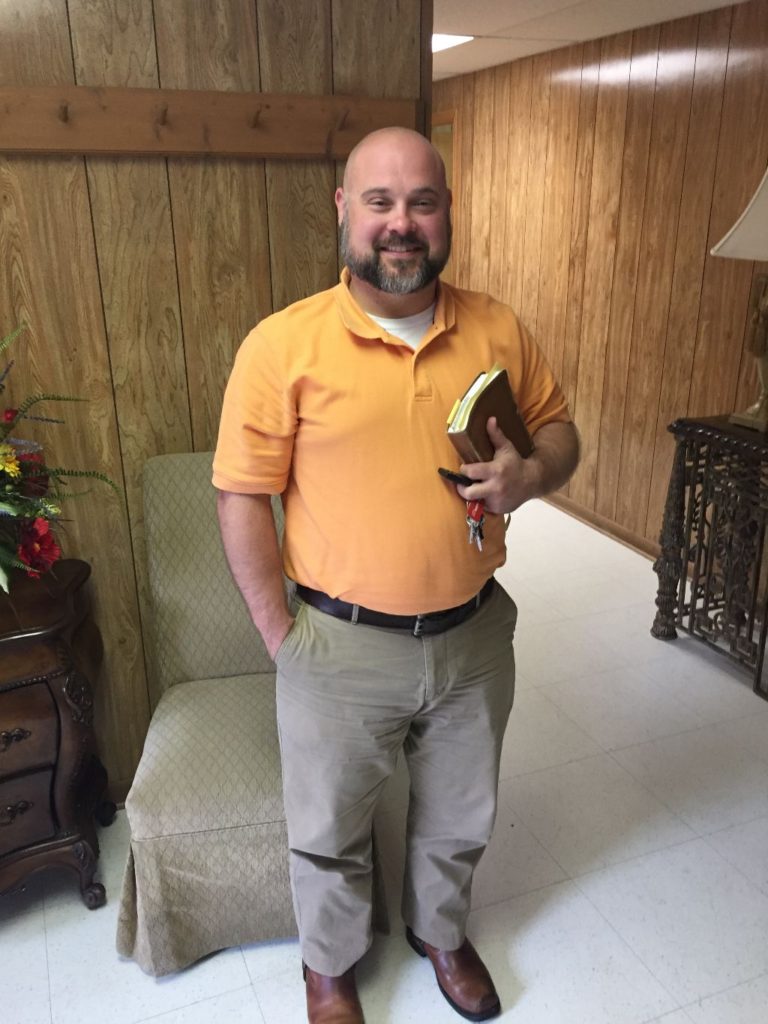 Justin Brewer

, College and Career Pastor
The goal of our college ministry is to encourage a Christ centered life in an overwhelmingly temptatious time. College life is a new chapter in a young persons life and be the time when they fall the hardest and quickest. Having some added adult freedoms can easily turn a young adult. Using the equipment given to us by God, His Word, we aim to be disciples that make disciples.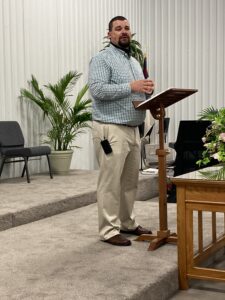 Hello I'm pastor and youth pastor at CHBC. I am so excited to be at Central Heights Baptist Church. My wife Deborah and I look forward to working alongside you as we labor for the Kingdom of God. I love working with young people. I love sports, my dog, Chloe, and most of all my wife and I love Jesus.