CHBC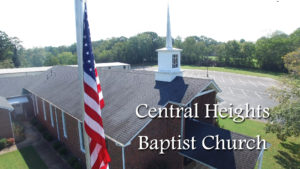 Our church has been meeting virtual through the past few months due to COVID 19. But we have never stopped worshiping the LORD! Come join us as we once again begin worshiping at the Lord's House. Praise the Lord! Come reunite with with us. Come see what God is dong. We invite you to come and see.
Click Here to See Events Happening at CHBC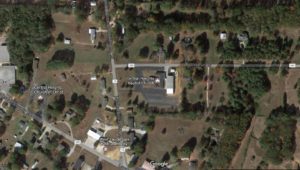 Drive west on AL 20/Savannah Highway from Florence to the Central Heights Community. Turn right on County Road 15, go across County Road 200 and CHBC is on your right.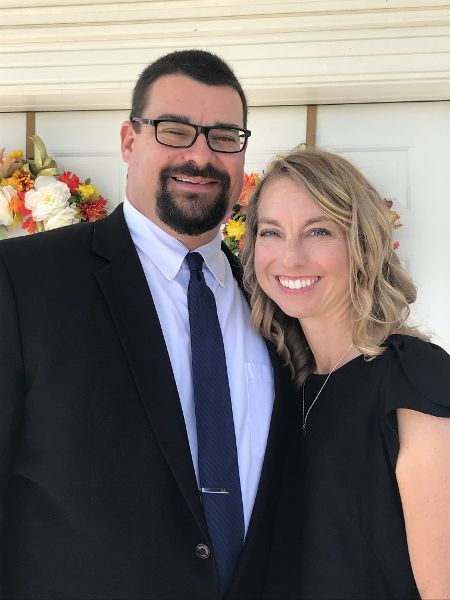 Welcome
Tony
and
Deborah
Arnold to CHBC!